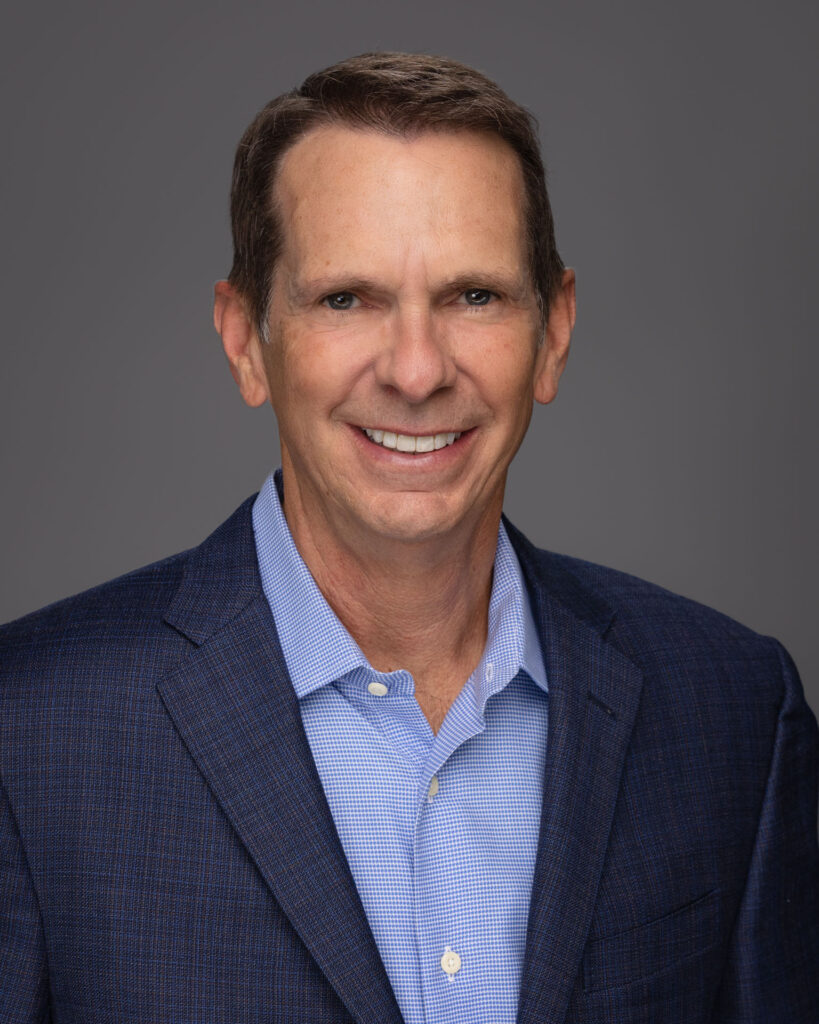 Randy Smith
Randy Smith is a South Florida entrepreneur, husband, father, grandfather, sailor, investor and philanthropist.
WHO IS RANDY SMITH?
Randall "Randy" Smith is President and founder of Heritage Carpet & Tile, Inc., a leading flooring and interior finish contractor in Florida. Originally from Northern California, Randy relocated to Florida in 1983 to start his business. After 35 years, he sold his company to private equity in 2019. Additionally, Randy is an active investor and developer in commercial and residential real estate. Randy is the fundraising chairperson of Warrior Sailing, a nonprofit which provides maritime education and outreach for wounded, ill and injured veterans. Randy is married to his wife of 23 years Lennie, he has three children and four grandchildren and spends his time between Delray Beach, Florida and Park City, Utah. His passions include sailing, scuba diving, skiing, riding dirt bikes and playing guitar. Always deeply passionate about politics in America, his focus is bipartisanship and running good government for future generations.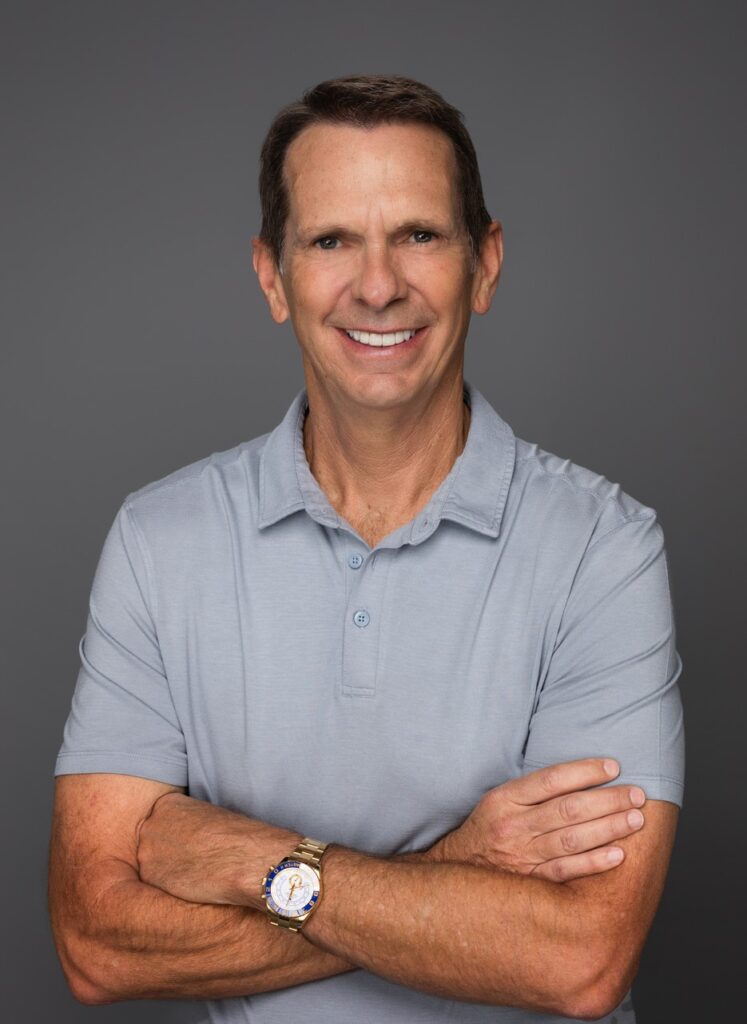 Heritage Carpet & Tile
Randy and his family built Heritage into a statewide product and install company for new construction homes with over 1,200 team members and 4 locations. They serve all the major homebuilders.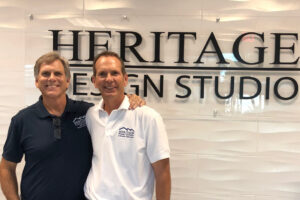 Image Studios ®
Image Studios is a high-end salon suite concept offering beauty professionals the opportunity to become entrepreneurs and build their businesses. Randy and his wife are building studios in Florida, Georgia and Utah.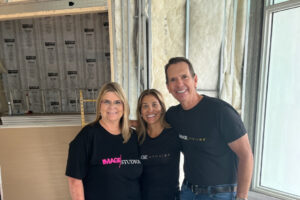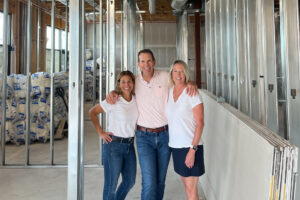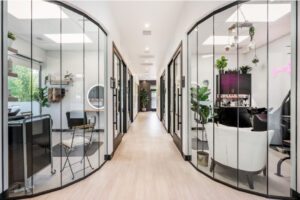 Warrior Sailing
Warrior Sailing provides maritime education and outreach for wounded, ill, and injured service members and veterans. In 2017, Randy and his wife became substantial donors and chair the fundraising committee along with participating in events and training camps around the country. Sailing is our platform to positively impact the physical and mental health of our participants. Warrior Sailing reconnects veterans to the camaraderie and teamwork previously found in military service.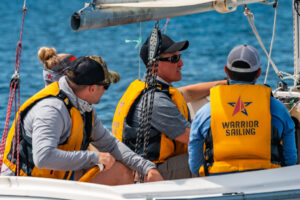 Sailing SV Happy Together
Randy began sailing with his father and brother on San Francisco Bay in 1975. Together they raced and cruised the California coast. After moving to South Florida in 1983, the family pivoted to power boats and enjoyed cruising South Florida, the Florida Keys, and the Bahamas. Randy has enjoyed exposing his children and grandchildren to this lifestyle and they are all avid boaters today. After his youngest son went to college, Randy and Lennie purchased their first sailboat in the Caribbean and have since cruised with three different sailing yachts over 30,000 nautical miles. They have sailed throughout the Bahamas, Caribbean, Columbia, Panama, two transits of the Panama Canal, and the West Coast of North America from San Francisco to Panama.
In 2023, Randy and Lennie will take delivery of their new custom built, carbon fiber catamaran in Cape Town, South Africa. They plan to cruise worldwide with this new yacht.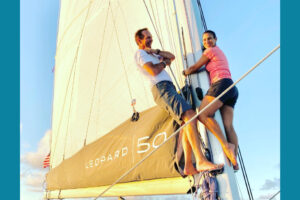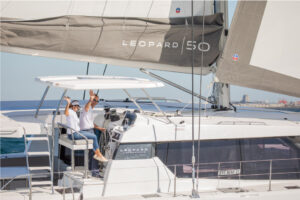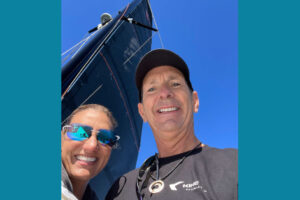 Sailing SV Happy Together Youtube
In 2015 Randy began documenting the adventures of SV Happy Together on YouTube. It started as a way to share  their adventures with  friends and family and turned into a sailing channel hit. Sailing Happy Together was a top 20 on YouTube for a few years where they had millions of views and 30,000 subscribers.  The channel was never promoted and grew organically through its fun content and advice to fellow sailors. The channel was non-monetized and raised money and awareness for Warrior Sailing.
No Labels
No Labels is an organization that was created over ten years ago by a group of concerned citizens who were tired of the increasing ineffectiveness of partisan politics. Today, No Labels includes 56 members of Congress and 8 Senators who strongly believe in bipartisan legislation to solve our Country's biggest problems. Randy joined No Labels in 2020. After achieving his goals with the business, Randy wanted to be a part of this group's efforts to improve our government for the future of his children and grandchildren.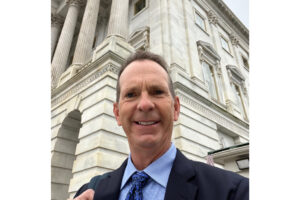 Podcasts
Randy has been invited as a guest on podcasts related to business and financial advice, investing, tax strategy, and wealth accumulation. In addition, Randy speaks at conferences and mentors entrepreneurs. He is passionate about donating his time to help people achieve their business and financial goals.